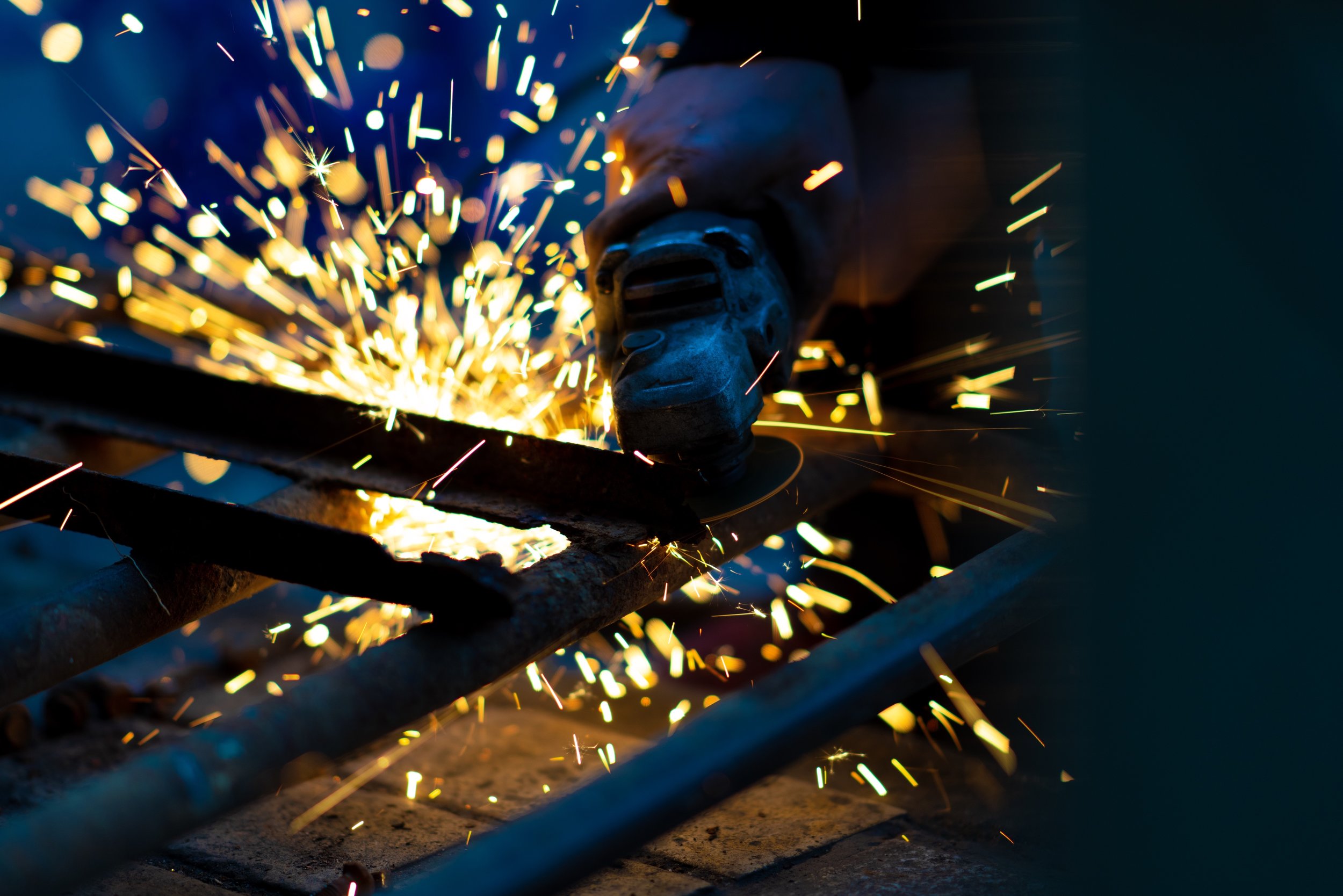 Eliminate the "net 30" with Orbis
Making things is your passion but waiting for payment is a drag on your business. Stop sending print invoices and eliminate the "net 30" wait for payments with Orbis. Improve your cash flow by accepting credit cards. Online credit card processing gives you the freedom to accept payments wherever you have an Internet connection including mobile and web store payments. With Orbis payment processing you can track transactions, create reports, view online statements and e-mail receipts to customers.

Orbis' payment processing solutions are designed for easy integration with your existing POS and management software as well as back office accounting solutions for seamless payment processing, transaction posting and reporting. In addition, Orbis offers complete online access to your transaction data and powerful Web-based reporting tools.
Build your business with Orbis services
Get paid sooner and grow!