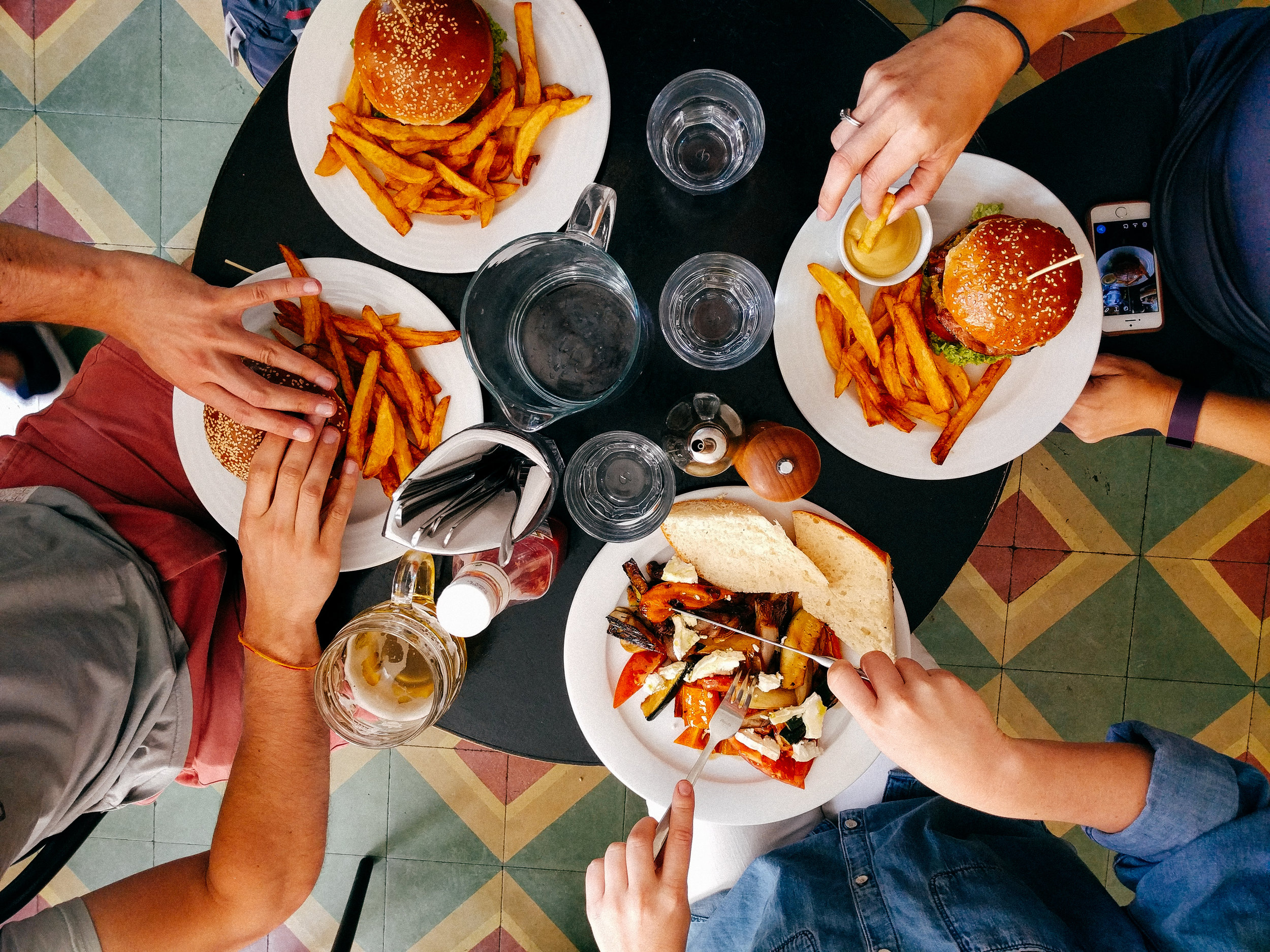 Putting your business on the front burner
Cooking up the perfect restaurant recipe for success is a constant challenge. As a business owner, you look not only for the tools that separate your business from the competitors down the street but also create a joyful experience that diners will want to repeat over and over. Working with Orbis, we will empower your business to accept all the latest payment types your customers want to use while making an impression with your payment systems. From traditional registers to modern smart terminals, Orbis' flexible solutions rise to meet all your processing needs.

Customers need options when they pay in retail or restaurant environments. Add a tip? Accept mobile wallets? Split the check? Orbis Restaurant Solutions offer all the options your customers are looking for and add in the options you need to run a competitive business. Orbis is here to help you create a banquet of success and grow your culinary dreams.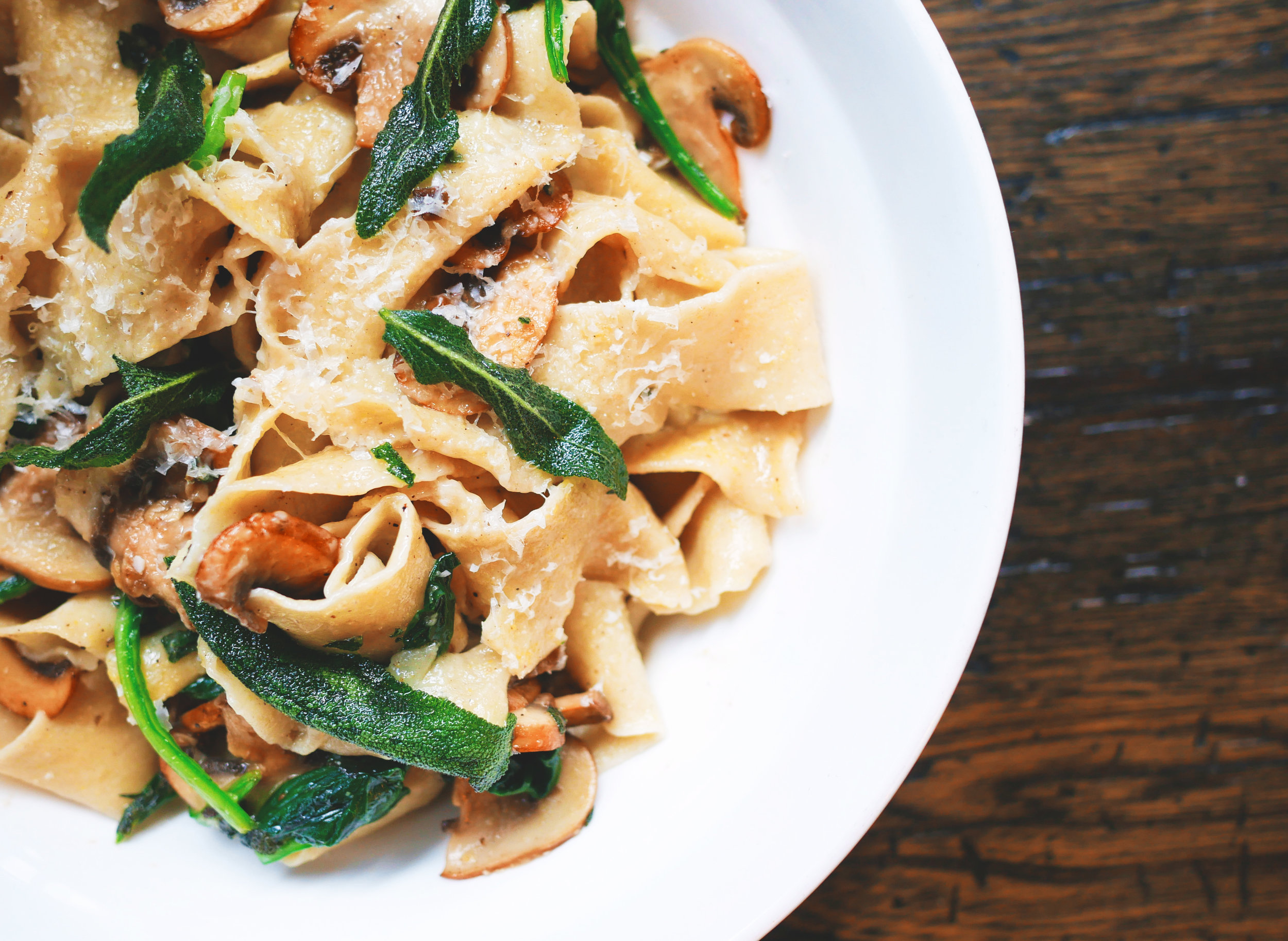 Restaurant services done right
Contact Orbis today for a free consultation and see just how much we can help you save!