Paying the way forward
We know what you want. To accept payments from your customers with ease and be sure that money lands in your bank account. It's that simple. No matter what kind of business you have, we have your solution. We can show you and we can prove it.
Your growth
is our goal
We offer true transparency pricing, instead of locking you into a fixed rate with hidden fees. View every transaction and know exactly what, when and why you're paying. Plus, see your deposits in your bank account in one to two business days.
Personal
service
Award winning customer service, made for you and delivered by a real person. On site installation and service for every business big and small. Consult with a professional to determine the best solution for your present and future. We win when you win.
Protecting your
customers
We keep your customer's data safe and your reputation secure. From firewalls and network protection to chargebacks and fraud protection. We make PCI compliance easy and help you focus on what matters.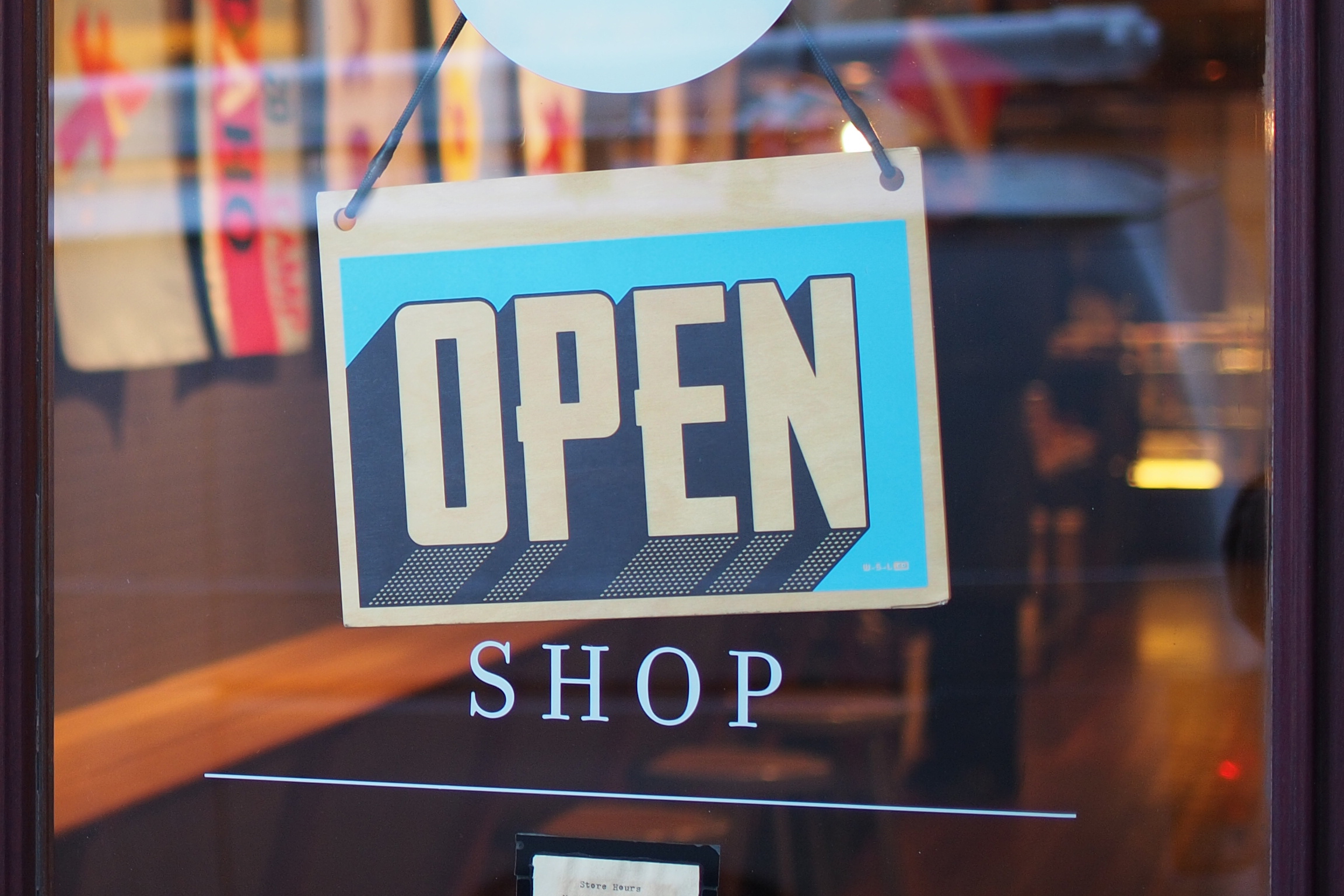 ► True Transparency Pricing™
► Affordable point of sale solutions
► Accept all forms of payment
► Founded in and supporting the Bay Area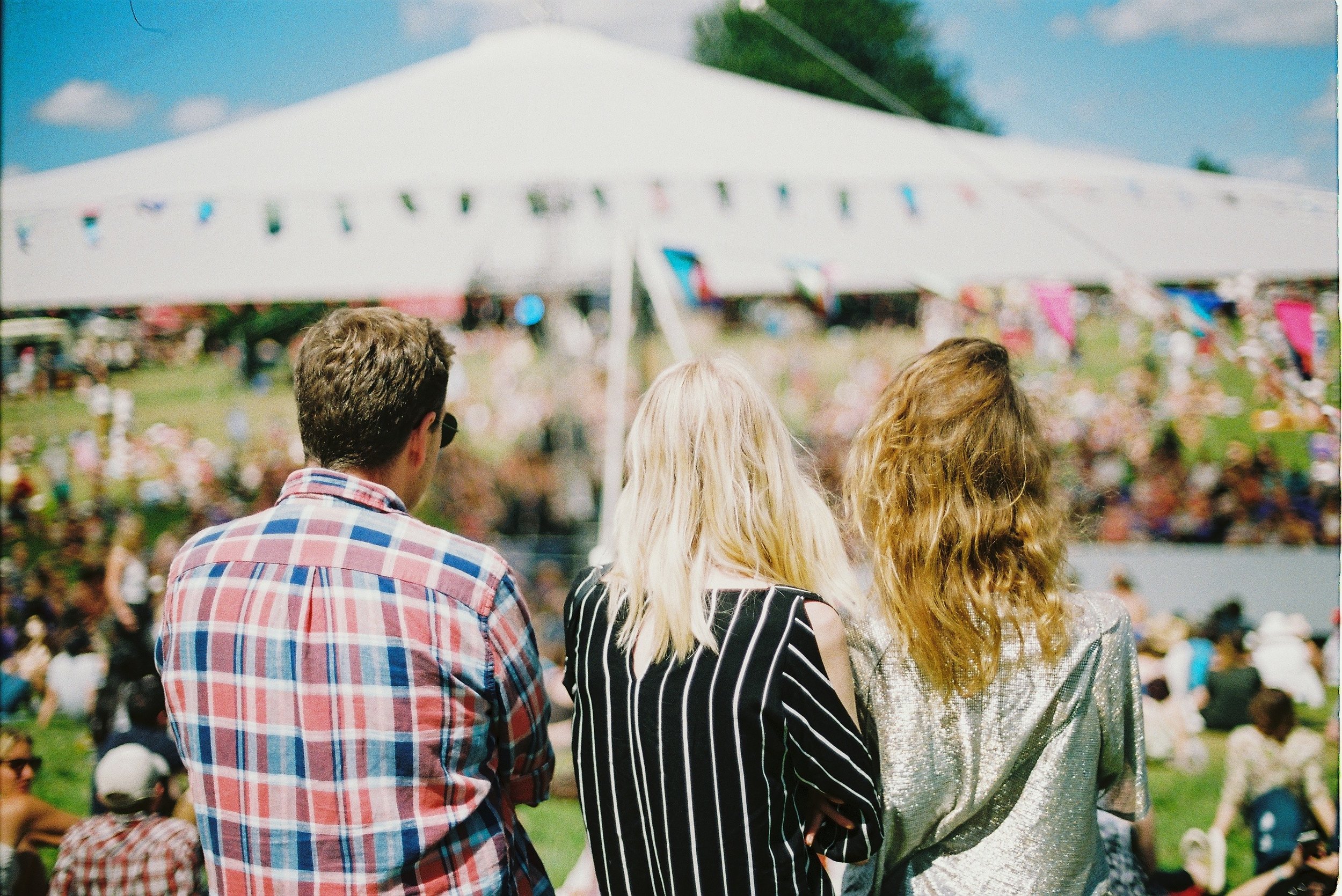 ► Take cash or credit easily
► Real-time sales reporting
► Affordable point of sale rentals
► On-site set up and support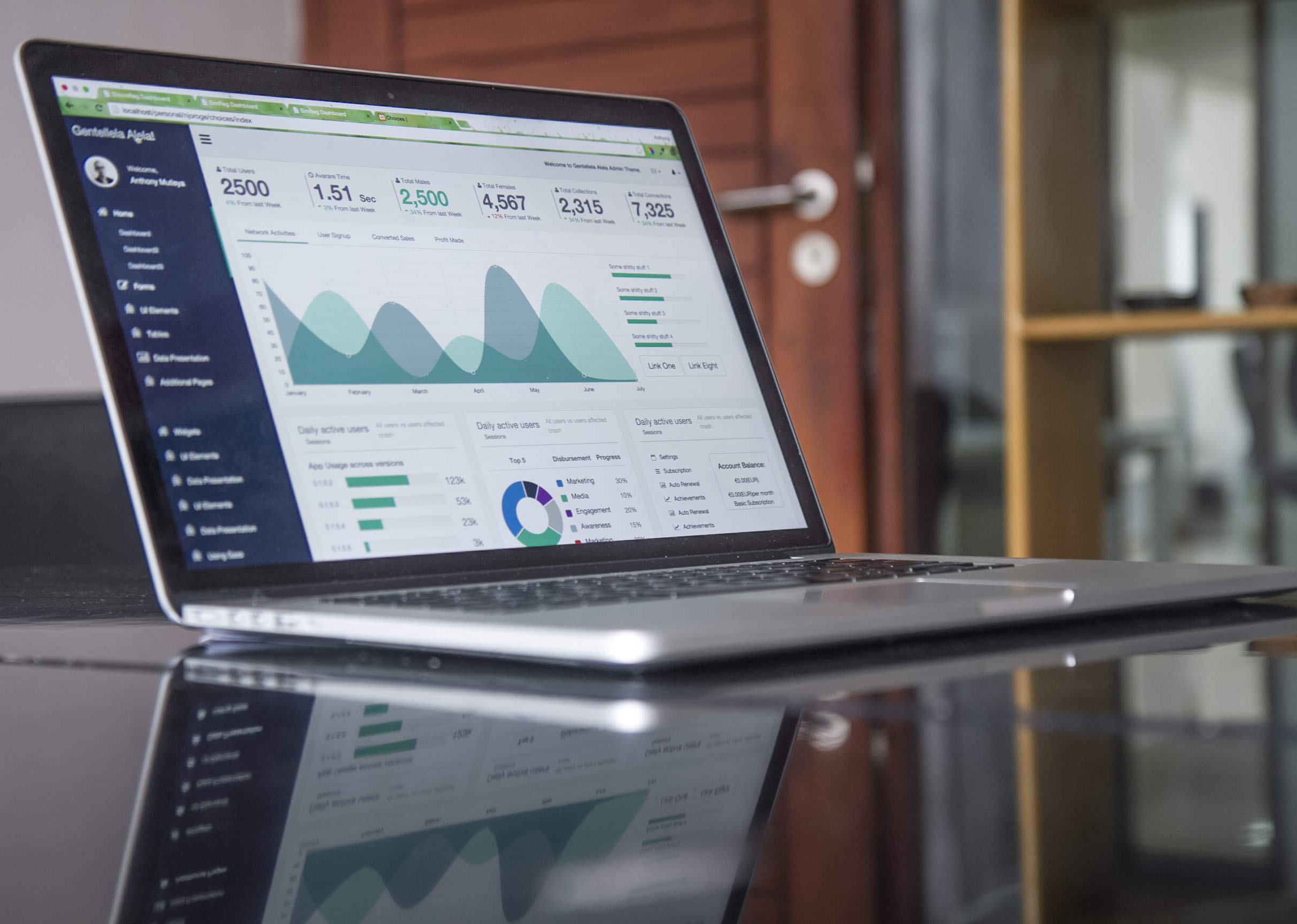 ► Get paid quickly and easily
► Simplify your invoices
► Seamless integration with Quickbooks
► Recurring billing and subscription management
► Receive competitive processing rates
► Accept all major credit and debit cards
► Accept EMV chip & NFC mobile payments
► Analyze and track your sales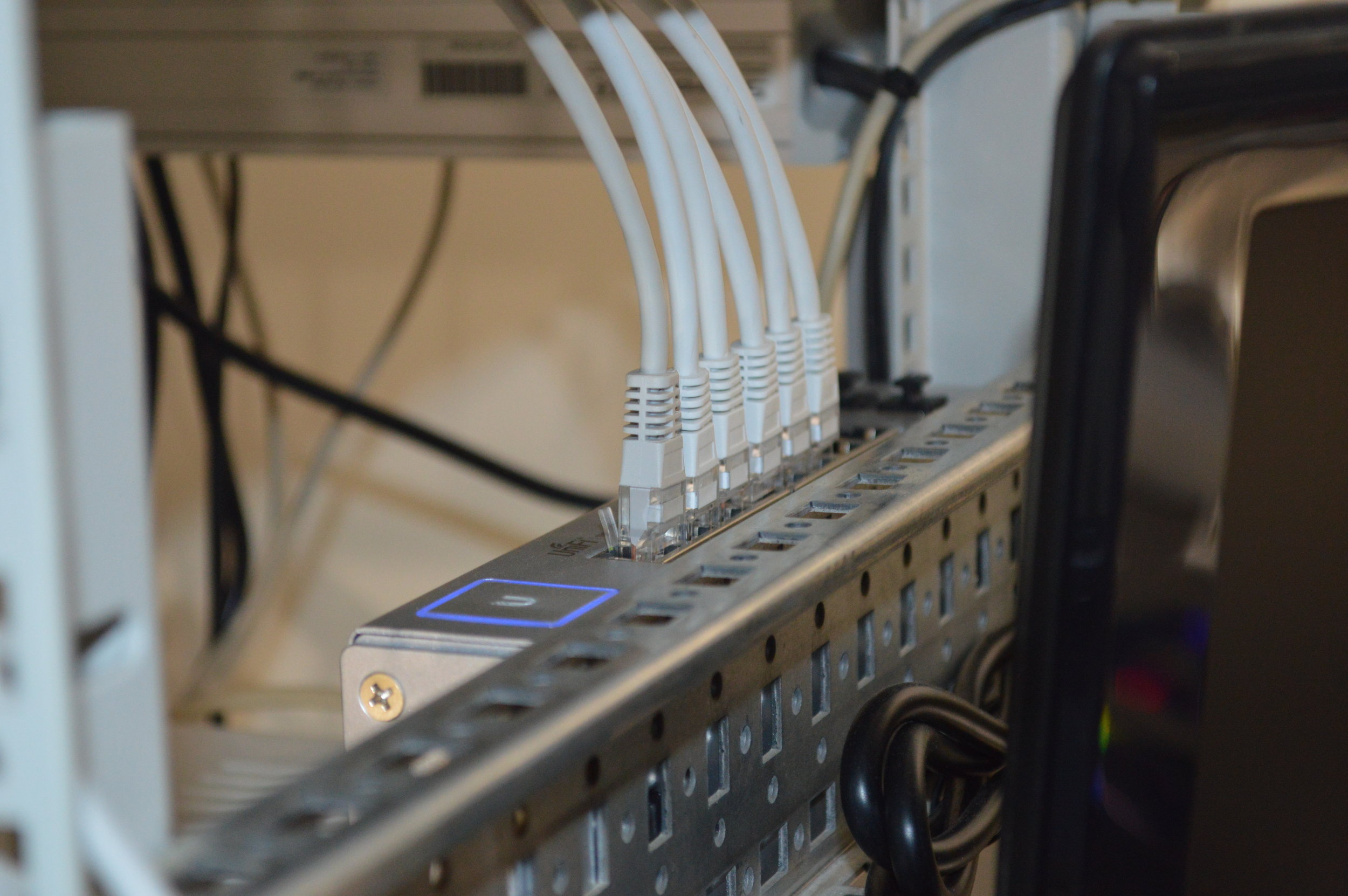 ► Multi-channel support
► Get paid within 48 hours...not weeks
► Scale your online presence
► Analyze and track your sales